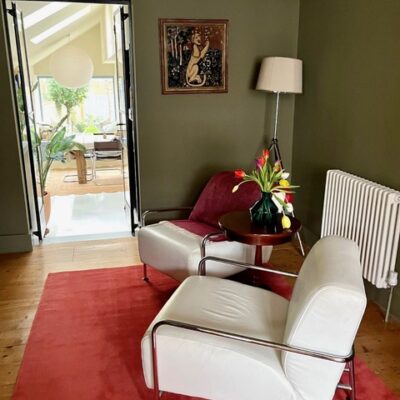 Sourcing Beautiful Interior Pieces For Our Happy Clients
Art Soho was founded in 2010: specialists in British handmade designer 20th century furniture & furnishings 1950's – 1960's. We also sell: Swedish & Danish pieces – decorative furniture – rustic & modern. We have a vast stock of handmade Oriental and European carpets. We have been sourcing beautiful interior pieces for our happy clients for over 13 years and ship our products worldwide!
As an independent – we carry out your valuations for insurance & the 3D's (death divorce debt) discreetly. We have a masters in fine art valuation & are accredited by the HMRC & are consultants to The Art Advisory Group. Viewing by appointment in London or Sussex.