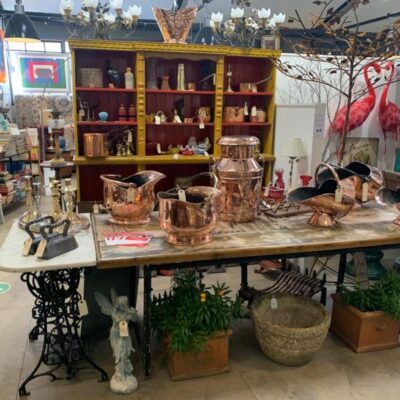 Retail sales Home and Garden Clearances and Removals
Kew homes and gardens are located within Petworth antique market and Shambes in horndean.
They offer a range of services to include removals/house/garden /rubbishclearances through Hampshire , West Sussex and Surrey.
Their retail selection is from Petworth Antiques Market, and Shambles in Horndean and various outdoor markets fairs offering a wide range of furniture and accessories for home and garden.
Contact Detail
Val Jenkins