One of the UK's best places to live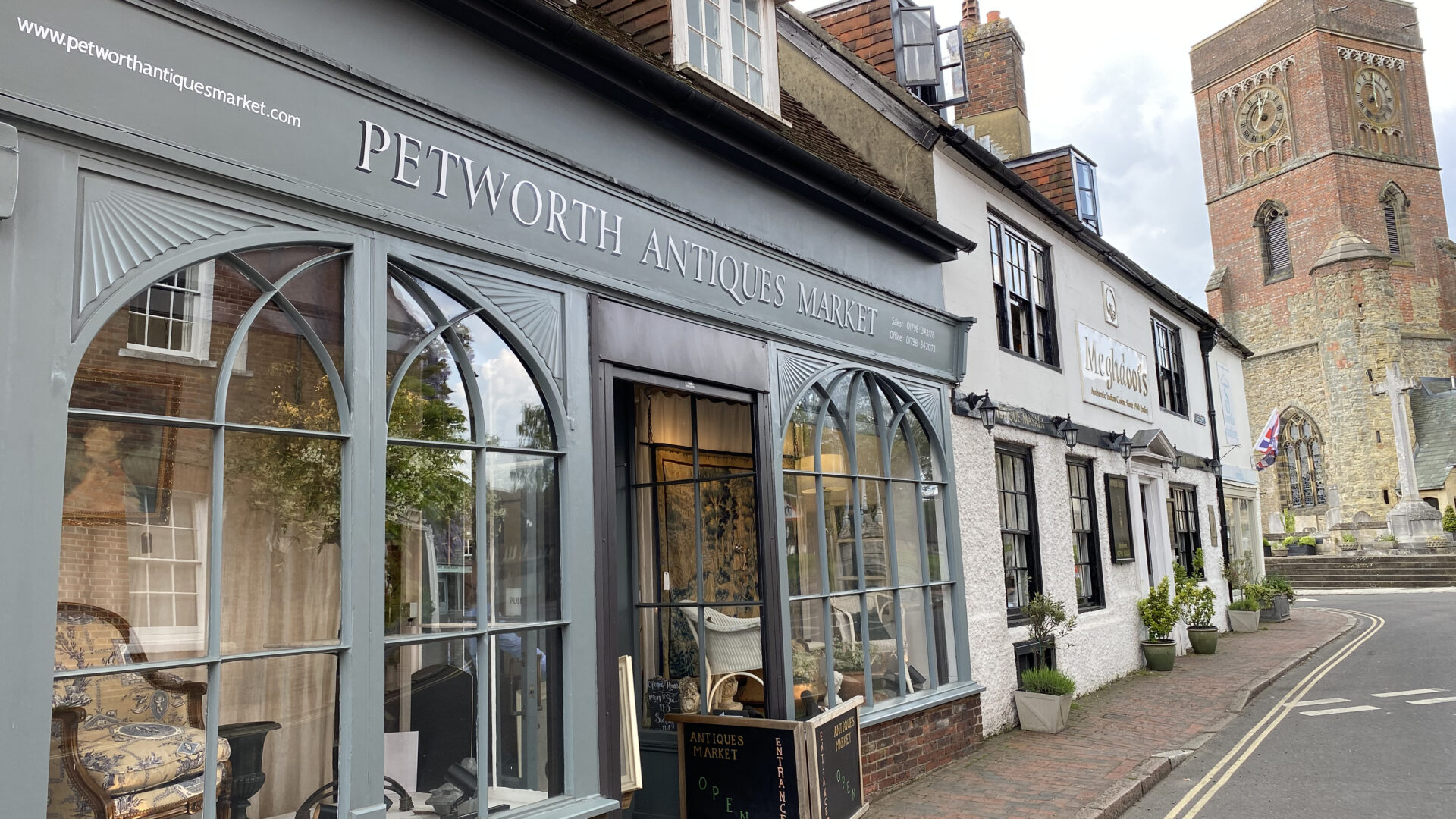 Published:
September 14, 2023
Categories:
News
One of the UK's best places to live that's absolutely rammed with rich Londoners despite being 2 hours away
London's hardly short of satellite towns, villages, and even a few cities, with commuting options – if the Big Smoke isn't for you – more bountiful than ever.
Then there are those spots that are a bit too far to call themselves a commuter hub, but the aesthetics and amenities are such that Londoners are drawn to it in spite of the distance. One such place is West Sussex's Petworth, roughly two hours away, nestled in the heart of the South Downs National Park.
Now, when we say it's popular with Londoners, what we mean is, it's popular with really rich Londoners.
In fact it's got such draw that The Telegraph wrote that we should ditch any plans for a seaside getaway and instead look to Petworth – as the hyper-rich of Mayfair do.
It's also home to Petworth House – a jaw-dropping National Trust country mansion, surrounded by a stunning deer park and blue lake. The Grade I listed house, which was inspired by Baroque palaces in Europe, was built over 900 years ago.
The area is also known for it's antiques shopping, with plenty of places to pick up quirky gems to style your own home with. The likes of Petworth Antiques Market, Thakeham Antiques and Tudor Rose Antiques are a great place to start.
The sleepy village has fast become one of the most sought after spots in the country. In 2020, Petworth was once again named on The Sunday Times' Best Places to Live list, because of it's 'classy and effortlessly upmarket' charm.
According to Rightmove, homes in Petworth had an overall average price of £895,444 over the last year. The majority of sales during the last year were detached properties, selling for a whopping average price of £1,412,915.
Petworth is a 90 minute drive from London or just an over an hour on the train from Victoria to Pulborough and then get the bus or an Uber to Petworth which is just a few miles away.