The Great Auction Showdown at Petworth Antiques Market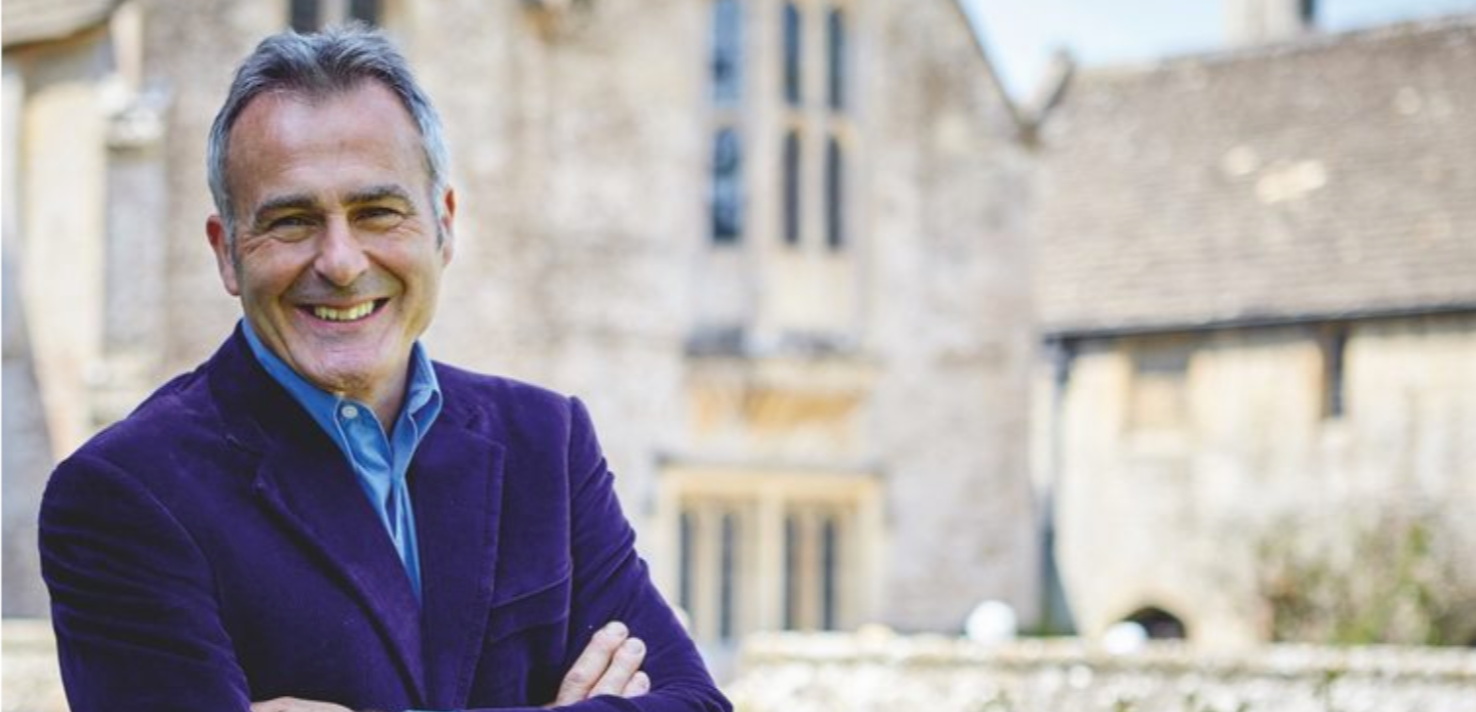 Published:
May 9, 2023
Categories:
News
Mr Paul Martin visited the market on 9th May2023 to film for his new upcoming show on Chanel 5 "The Great Auction Showdown"
They were a delight to host, along with the support team and I very much look forward to seeing the finished programme
Paul is well known from Flog it – but did you know he is a professional drummer! He also has his own antiques emporium at www.thetablegallery.com
David is a highly qualified Auctioneer with a Chartered Art and Surveyors qualification. He has his own auction house at www.elstob.co.uk
David Elstob getting ready for take with one of the unseen stars.